ELMO Coffee Table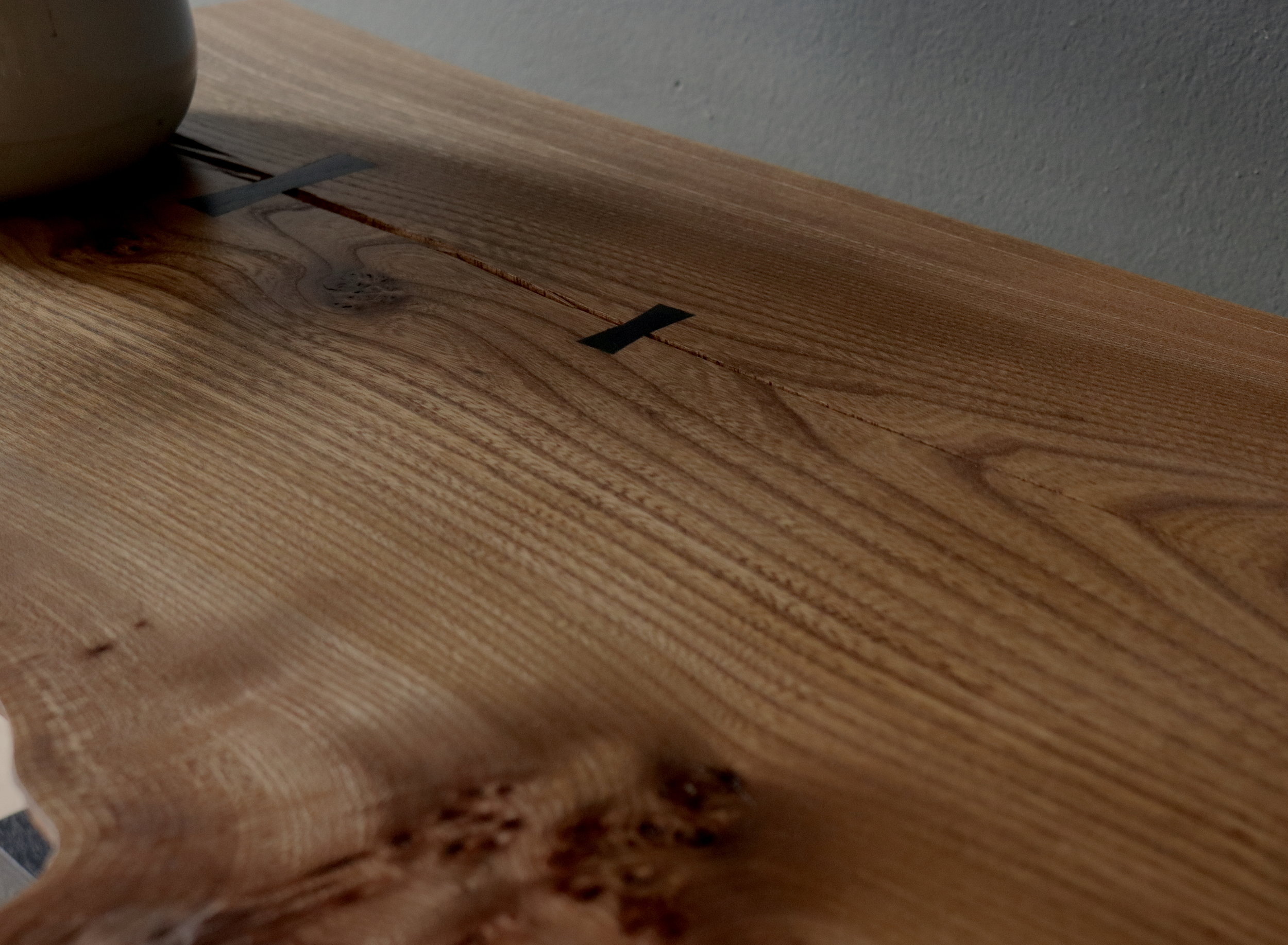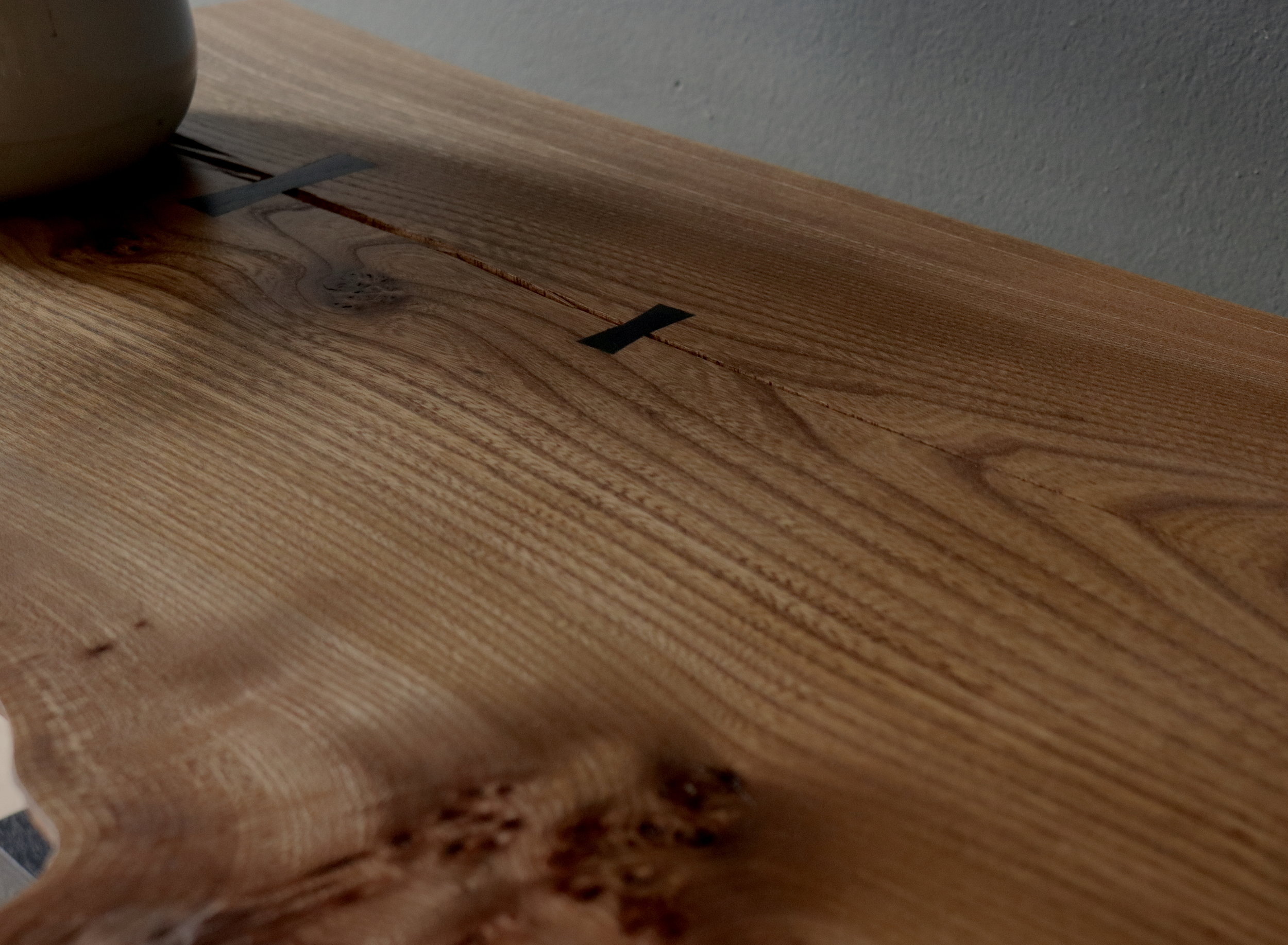 sold out
ELMO Coffee Table
ELMO Coffee Table.
Quite possibly my favourite piece I've done. This slab of elm caught my eye when I was in the sawmill one day so I bought it. You need to buy slabs when you see them, when you go back to get them when you need them, they're usually gone.
This was the first piece I done with the oiled elm and black base, I've came to love this combination and done a few bits of furniture in this style.
And this is another piece that, when purchased, your friends will give you that look like you're a bit cooler than them, a bit interesting and know something about the universe that they don't. That's not a guarantee but just a maybe.
This is a one off piece, I'd love to be able to get slabs of timber that are identical but slabs of timber are like people, all different shapes, sizes, colours, personalities. So for that reason this is ready to be delivered when purchased.
If interested in this piece you can send me an email to discuss. This can be shipped worldwide.
I've always got a small selection of slabs similar to this in stock. If you're looking for something similar but different then just get in touch and we can take it from there. I'm always happy to have input into the design.