WEE JIMMY Whisky Barrel Cruiser • Board PRE-ORDER (Ready by Oct 21st 2019)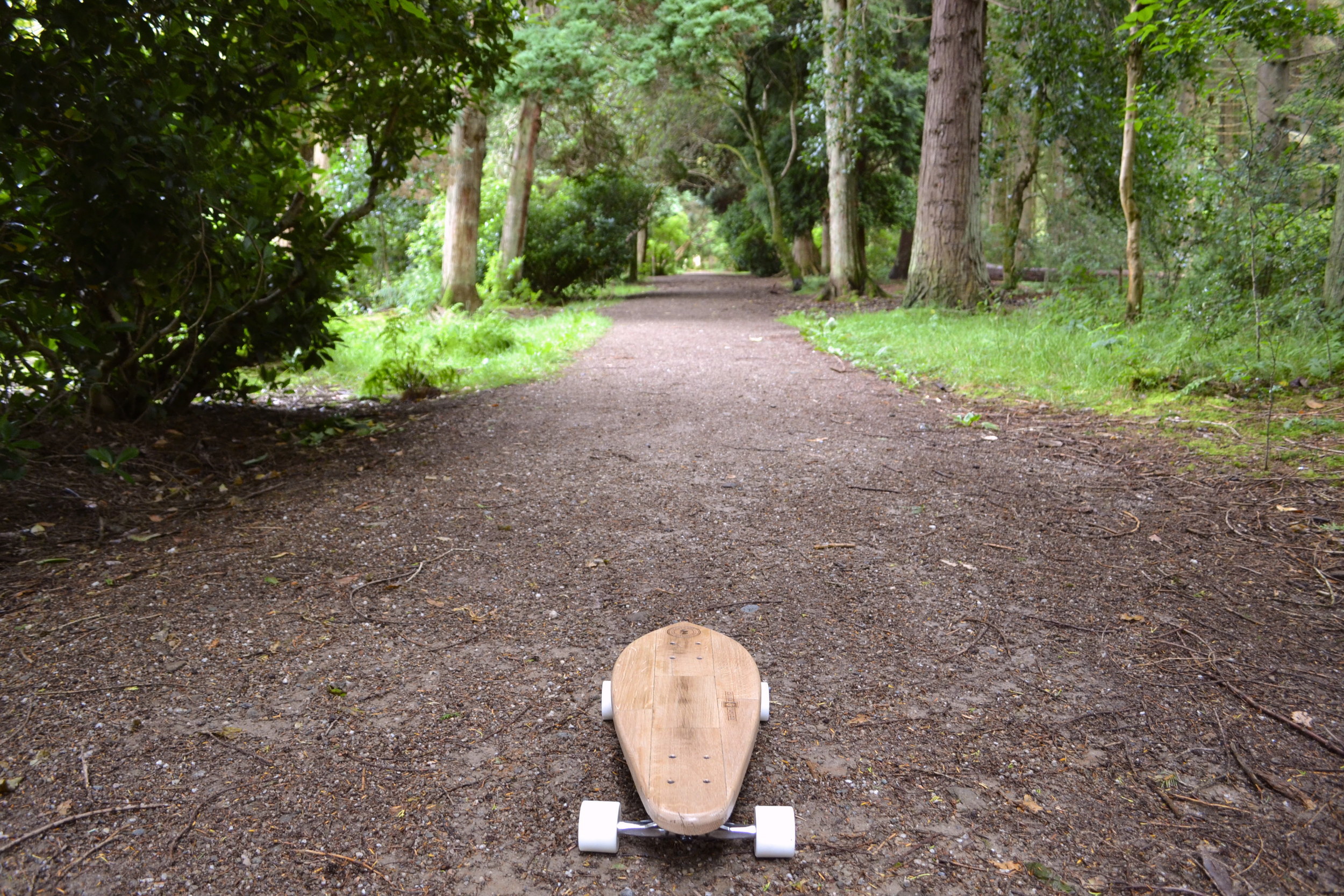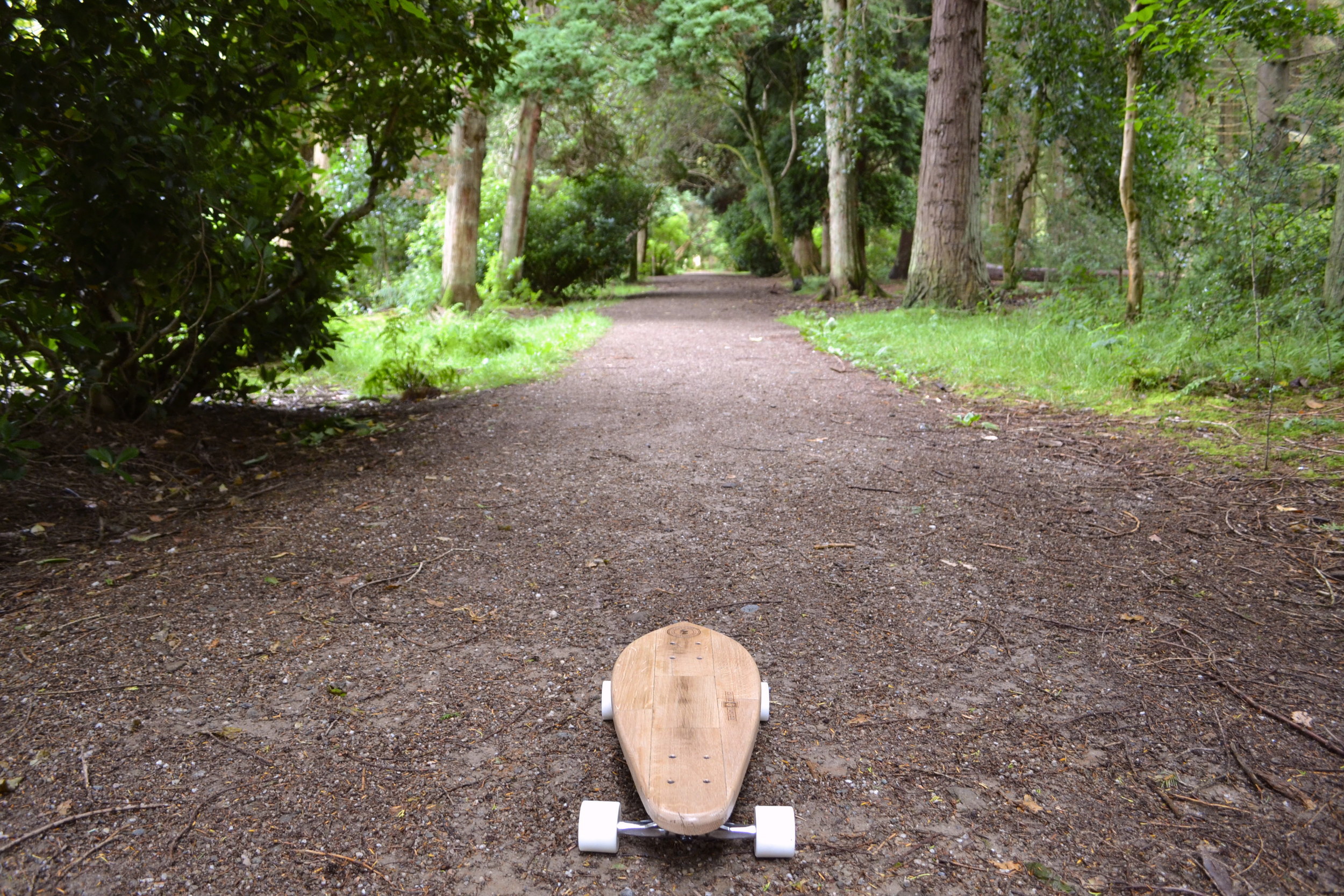 WEE JIMMY Whisky Barrel Cruiser • Board PRE-ORDER (Ready by Oct 21st 2019)
The WEE JIMMY is a mini cruiser built from retired whisky casks. The casks were going to be heading to landfill so we thought we should save them and do something cool with them.
The board is perfect for the whisky lover as an addition to their collection but it is also built to last and built to be ridden.
You can choose to have the 'deck only' (without trucks & wheels) or choose 'Complete' to make sure you've got trucks & wheels too.
There are numerous branding options available on this board - Your name, your company name, your art work etc. If you fancy any of this all you need to do is fire an email to neil@calebandtayor.co.uk with what you want and where you want it or give us a call and talk about it.
Skate early, skate often. Always handmade in Scotland
Each one of these boards are made to order unless we do a limited edition run. You can pick your order up from the mean unforgiving streets of Lochgoilhead if you're in the area. Just choose 'pick up from Lochgoilhead' at checkout.
If you don't see your country at the checkout just get in touch and we'll sort you out.